Our Owners
Crawford's Gift Shop – Breezewood, PA
Affiliations
Pennwood Bible Church
The Crawford family are members of Pennwood Bible Church. We invite you to share worship and the message of Hope with our family and the local congregation in Everett, PA, while you are in the area. You are invited to join us for Sunday School at 9:45am, Worship Service at 10:45am and 6:15pm, and the Wednesday Prayer Meeting at 7:00pm.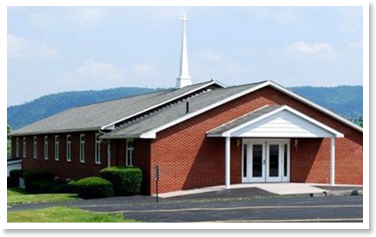 Pennwood Bible Church
440 Hospital DriveEverett, PA 15537
Phone: 814-623-9444
Email: info@pennwoodbible.org
Stephen Scruggs, Pastor
CIA Basketball Club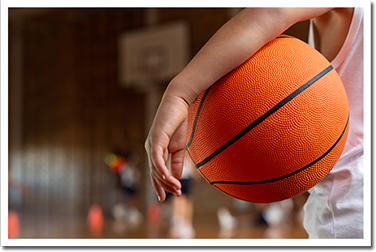 John and Christi Crawford got involved with the Christians Inter Alliance (CIA) Basketball Club 12 years ago. The family remains actively involved today, with their two eldest boys, J.J. And Carey, working as coaches for the program. Their youngest son, Tristan, is a player for the current CIA Basketball Club's Boys Team.